Home
Spring has Sprung! We have lots of Boredom Busters under $20! Scroll down ↓
Puzzle Heads Educational Products is your source for high quality, innovative and unique materials for Montessori, alternative or home school educators. Handcrafted, original designs ensure your child is engaged in exploring and discovering their world.
BOREDOM BUSTERS UNDER $20
Don't despair during Spring Break! We have many crafts, Light Table and STEM products available under $20. Order today! While supplies last.
Great deals on some of our top products! Get them while they last!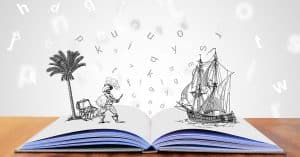 "Have I got a story for you!" No matter what you are doing, if someone gives you that opener, your curiosity is undoubtedly piqued. It's
Read More »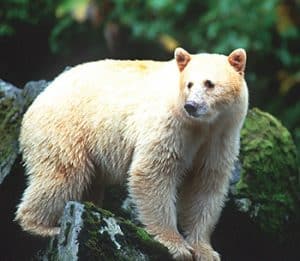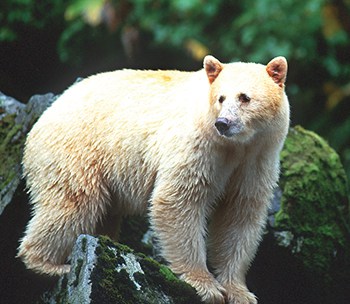 If you are travelling in the central coastal region of British Columbia and think you may have seen a ghost, you're probably right. You blink
Read More »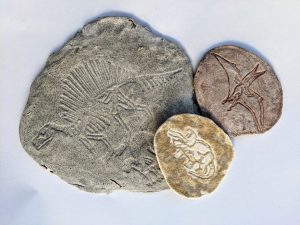 Rubbing Plate Activities  Have you ever used rubbing plates before? Rubbing plates are double sided plastic plates, with each side producing somewhat different effects. They
Read More »