Home
Shop the Sale before prices increase on Feb 1, 2022. Scroll down now!
Puzzle Heads Educational Products is your source for high quality, innovative and unique materials for Montessori, alternative or home school educators. Handcrafted, original designs ensure your child is engaged in exploring and discovering their world.
Great deals on crafts and STEM products. Prices increase on Feb 1, 2022!
Education that Fosters Curiosity My background as a parent of two children who attended a Montessori school is the driving force behind Puzzle Heads Educational
Read More »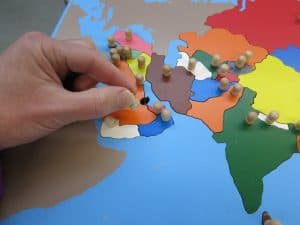 The Emphasis of Puzzles in the Montessori Classroom When you think about it, there is probably no other educational philosophy that places such emphasis on
Read More »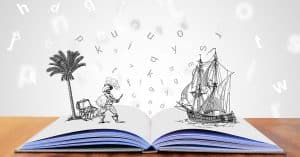 "Have I got a story for you!" No matter what you are doing, if someone gives you that opener, your curiosity is undoubtedly piqued. It's
Read More »