Home
We are taking a short break to catch up on orders! Shipping will be closed from Dec 6 – 18, 2021
Please contact us if you need assistance!
Puzzle Heads Educational Products is your source for high quality, innovative and unique materials for Montessori, alternative or home school educators. Handcrafted, original designs ensure your child is engaged in exploring and discovering their world.
Unique one of a kind gifts for unique and one of a kind people! Happy Holidays to one and all!
Great deals on some of our top products! Get them while they last!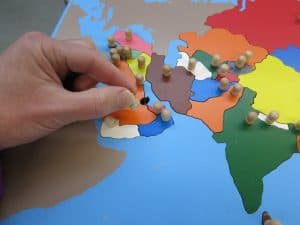 The Emphasis of Puzzles in the Montessori Classroom When you think about it, there is probably no other educational philosophy that places such emphasis on
Read More »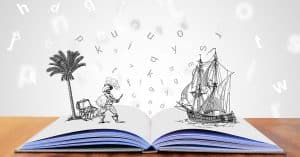 "Have I got a story for you!" No matter what you are doing, if someone gives you that opener, your curiosity is undoubtedly piqued. It's
Read More »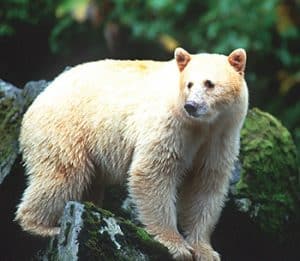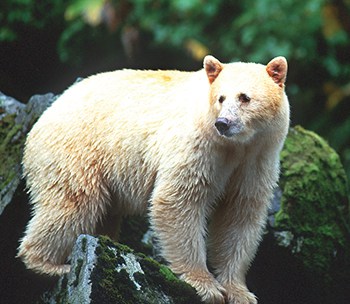 If you are travelling in the central coastal region of British Columbia and think you may have seen a ghost, you're probably right. You blink
Read More »