Home
Looking for ideas for Stocking Stuffers, Teacher Gifts or a Kid's Gift exchange? Catch our Gingerbread people …. if you can! 
Puzzle Heads Educational Products is your source for high quality, innovative and unique materials for Montessori, alternative or home school educators. Handcrafted, original designs ensure your child is engaged in exploring and discovering their world.
Our Christmas products are only here for a limited time! Order yours now!
Great deals on some of our top products! Get them while they last!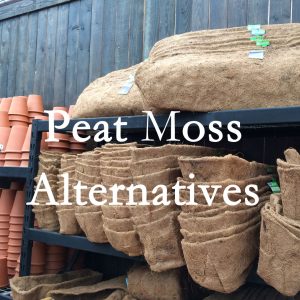 If you haven't read the post about peat bogs and why they are a fragile, non-renewable resource, make sure you read it here. In this
Read More »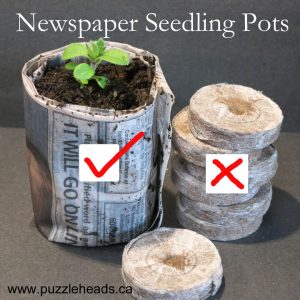 Here's a perfect classroom activity to DIY newspaper seedling pots instead of buying peat pellets. Have you read the post on why we need to
Read More »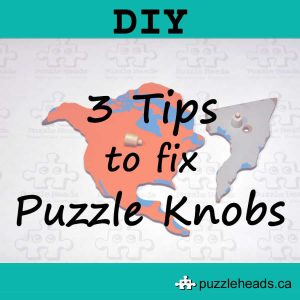 Are lost, loose or broken puzzle knobs the bane of your day? How did another one fall off yet again?? Fear not, a little maintenance
Read More »